Contributed by fishin dan, 11Mar12
As is possibly the case in a lot of your garages also, mine is full of crap. So much crap that I find I can't get the kayak out of the garage by myself as I have to lift it over motorbikes, around cars, under garage doors, dodging a small child, and generally not bashing into things. This has the unfortunate outcome that I find I can't sneak out for a quicky without getting the wife involved, and that kind of defeats the purpose!
Up until now my Prowler Elite has been stored in the garage upside down on two saw horses. This has worked quite well, and I'm pretty happy with that part of it. I've found that stuff just gets chucked underneath it but it's all hard to get at, keep organised, etc.
So I went for a bit of a wander around Bunnings. I looked around to see if there was anything pre-made that could be modified to suit, or anything that gave me some ideas. I took a couple of photos of stuff and prices on the phone, and left it at that. I slept on the idea and in my sleep (as often is the case), I came up with the design.
So this is what I did...
I took a 1800x900x19mm yellow tongue board (used for flooring in houses) like this: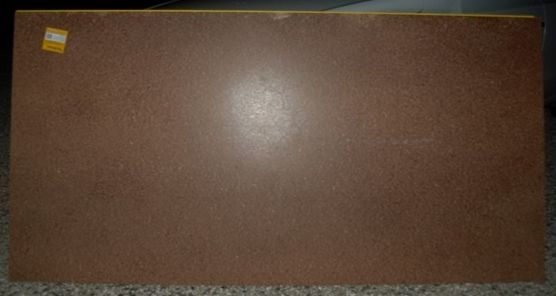 And screwed on eight of these: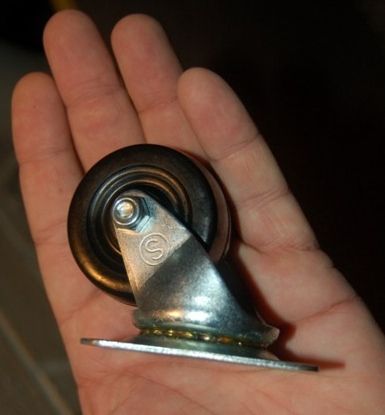 With this result: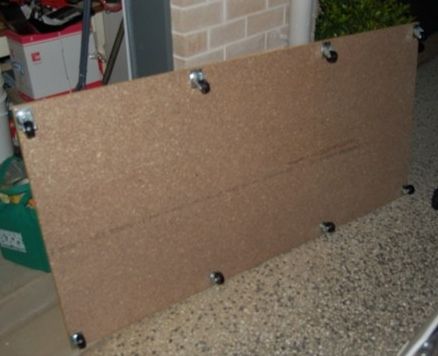 Although I was sorely tempted to jump aboard right away and try it out as a giant skateboard, I stuck with the mission.
I then laid it on the floor, wheels down, put the saw horses onto it, and chucked the Prowler on top: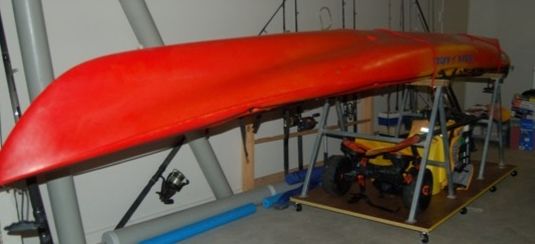 Underneath the Prowler (front to back) are the c-tug trolley, dry bags, live bait tank, pfd, crate with all the gear in it, and tie down straps. The paddle sits on the saw horse leg supports, up higher, and now everything for the kayak is in the one spot all together and completely mobile.
Now if I want to get out fishing, I can just wheel the whole lot forward out the garage door alongside the car, chuck the kayak onto the roof, wheel the storage back in, and go catch fish! And then just the reverse when I get home. I'm pretty happy with how it's all turned out, and it has certainly tidied the area up. Everything is accessible, and I can get my gear out solo.
I still need to screw the saw horses onto the board so they don't move (my drill went flat), and rather than using occy straps to hold the kayak on, I may use double sided velcro as it'd be a lot stronger with less movement. I'm also tossing up whether to build another one and join them end to end to spread the saw horses further apart... The kayak seems stable though. I did buy some cheap galvanised hooks to attach to the sides of the saw horses to hang the paddle, but I'd forgotten about the leg support beams, so didn't need them.
The 1800x900x19 board was $19.98, and the casters were $1.94 each (I used 8 for maximum support of the board). Cheap as storage, and makes the whole lot mobile. This would be pretty useful for anyone with limited space and limited access.
Hope you all like it!
Fishin Dan